Google Profile Avatars for WordPress
Say Hello To Friendly Faces
Bring your site to life through user profile photos!
Trusted by over 300,000 Businesses
Our plugins are trusted by thousands of organizations from small businesses to NASDAQ-listed corporations, universities. and government organizations
How Google Profile Avatars Can Help You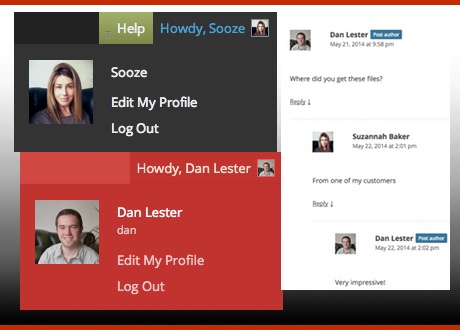 Google Profile Photos
Use Google profile photos as avatars throughout your site.
More Personal
Increase user adoption of your WordPress site by showing recognizable faces automatically.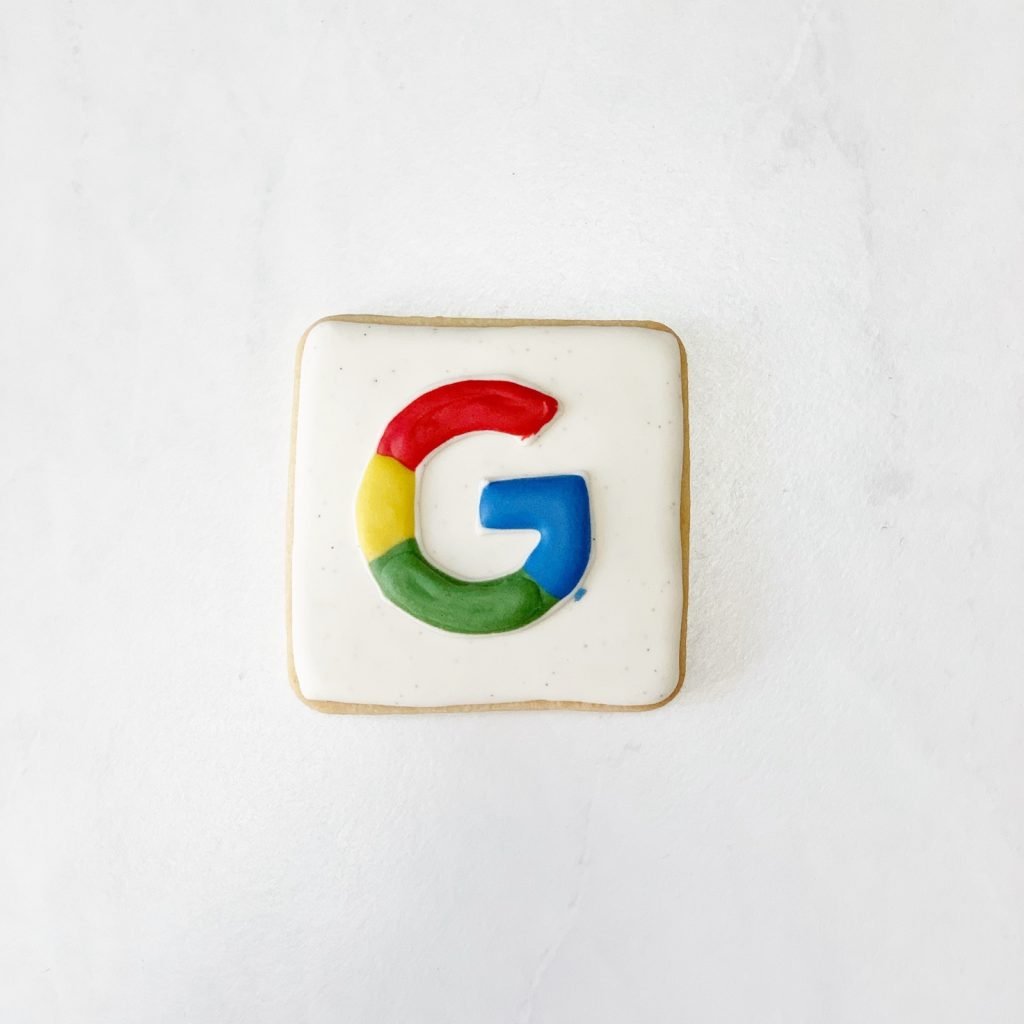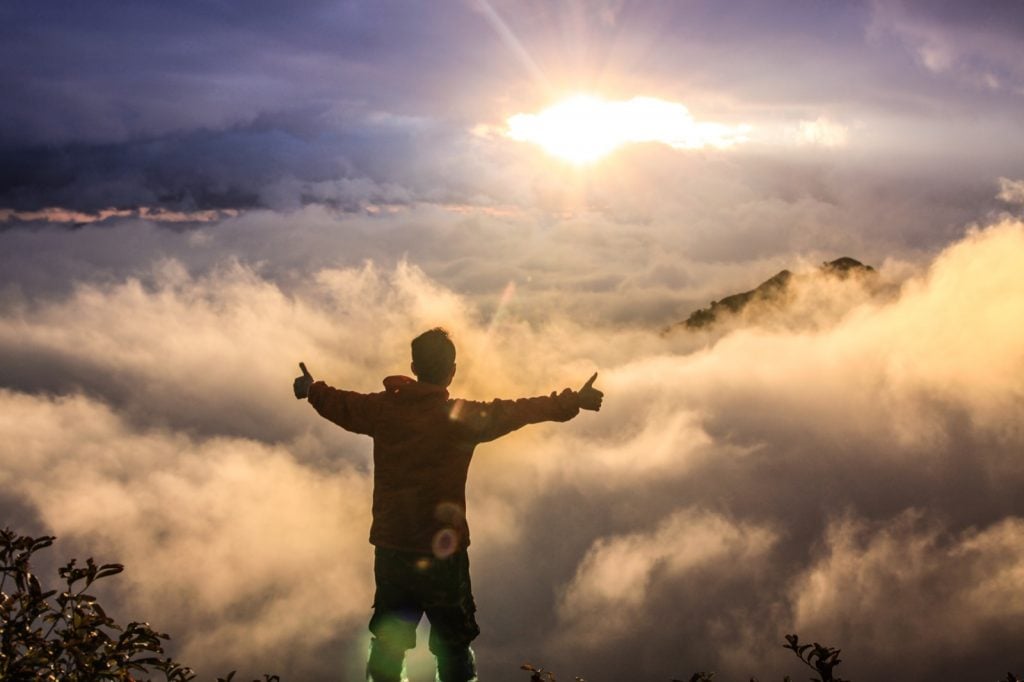 Goodbye Gravatar
Users no longer have to create a separate Gravatar profile when they already have one with their Google Workspace account.
Increase user adoption of your site by using Google profile photos as avatars for your users. It helps reinforce that their Google account is their single-sign-on for your website.
It also allows for your site users to recognize each other.
No more hoping your users will create their own Gravatar account, and no more dull grey site!
Extends the Google Apps Login plugin so no extra setup or user actions are required – users simply Login with Google and their Google profile photo will be pulled in automatically!
Simply pick the correct license below then click purchase to enter your credit card or PayPal details so you can download straight away!
Now supporting BuddyPress!
SPECIAL OFFER
Instantly Make User Profiles Beautiful…
Google Profile Avatars Premium
We offer a 14-day, no-hassle, money-back guarantee.
Special introductory pricing, all renewals are at full price.
You will need to install the latest Google Apps Login to use this plugin.