Google Apps Directory for WordPress
Grow Your Business with Google Apps Directory for WordPress
Search your Google Workspace (formally G Suite and Google Apps) for employee contact info
Trusted by over 300,000 Businesses
Our plugins are trusted by thousands of organizations from small businesses to NASDAQ-listed corporations, universities. and government organizations
Bring live Google Workspace contact information to WordPress
– Search widget can be added to the sidebar
– Full user directory list can be embedded anywhere
– Shows contact info even for non-WordPress users
– Security controls available to restrict viewers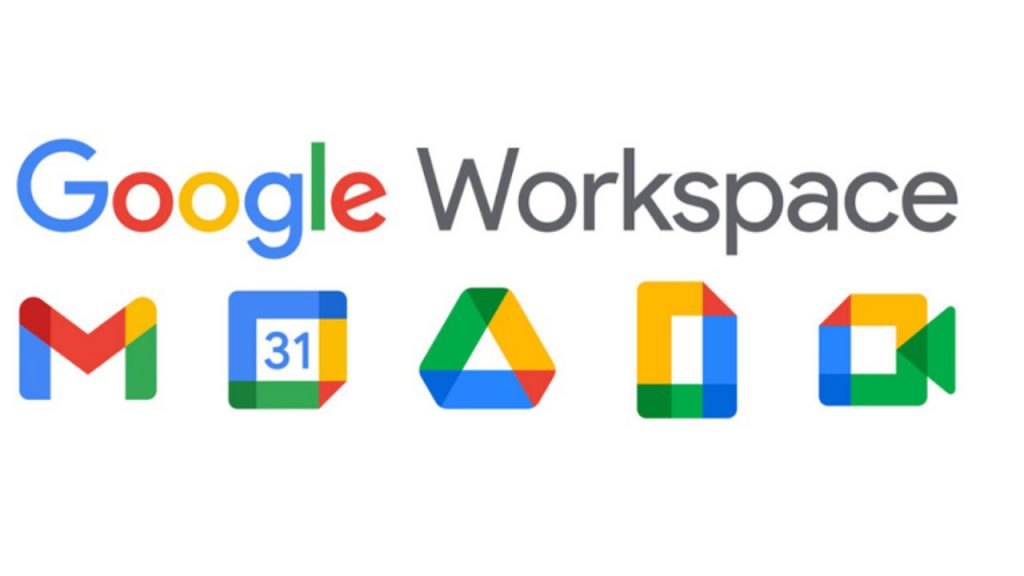 Sort and Search
Embed a sortable, searchable table of your Google Workspace users.
Live Data
Fetches contact info from Google Workspace, so no static or outdated data is stored in WordPress.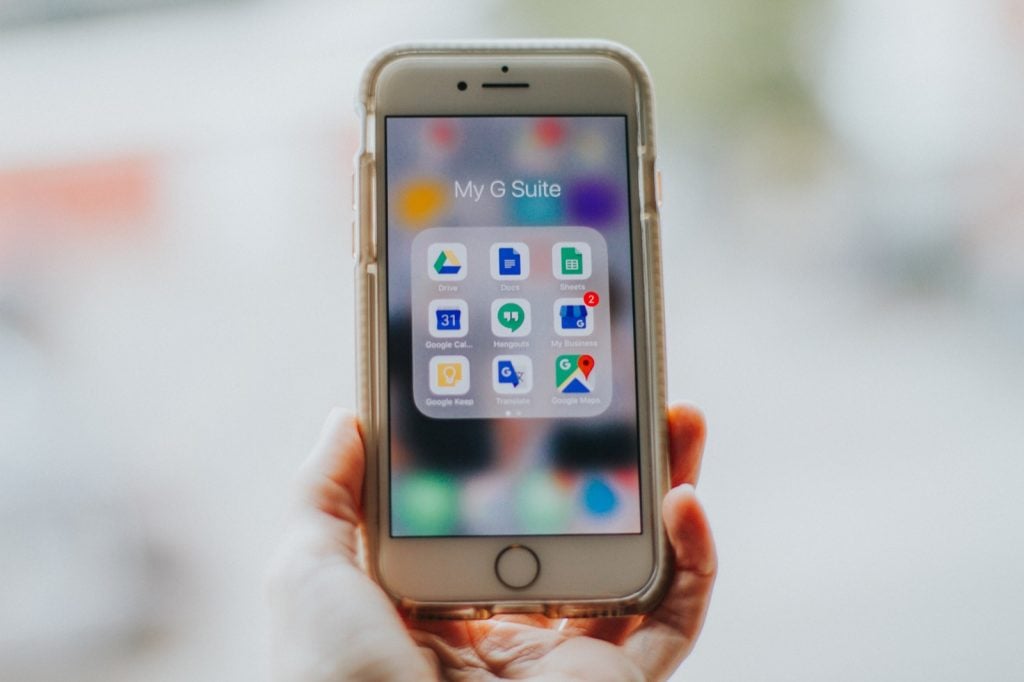 Configurable
Select which directory columns to display, and optionally restrict to selected OrgUnits
Public options
Can be used securely in your intranet, or to display public-facing contact info to your website visitors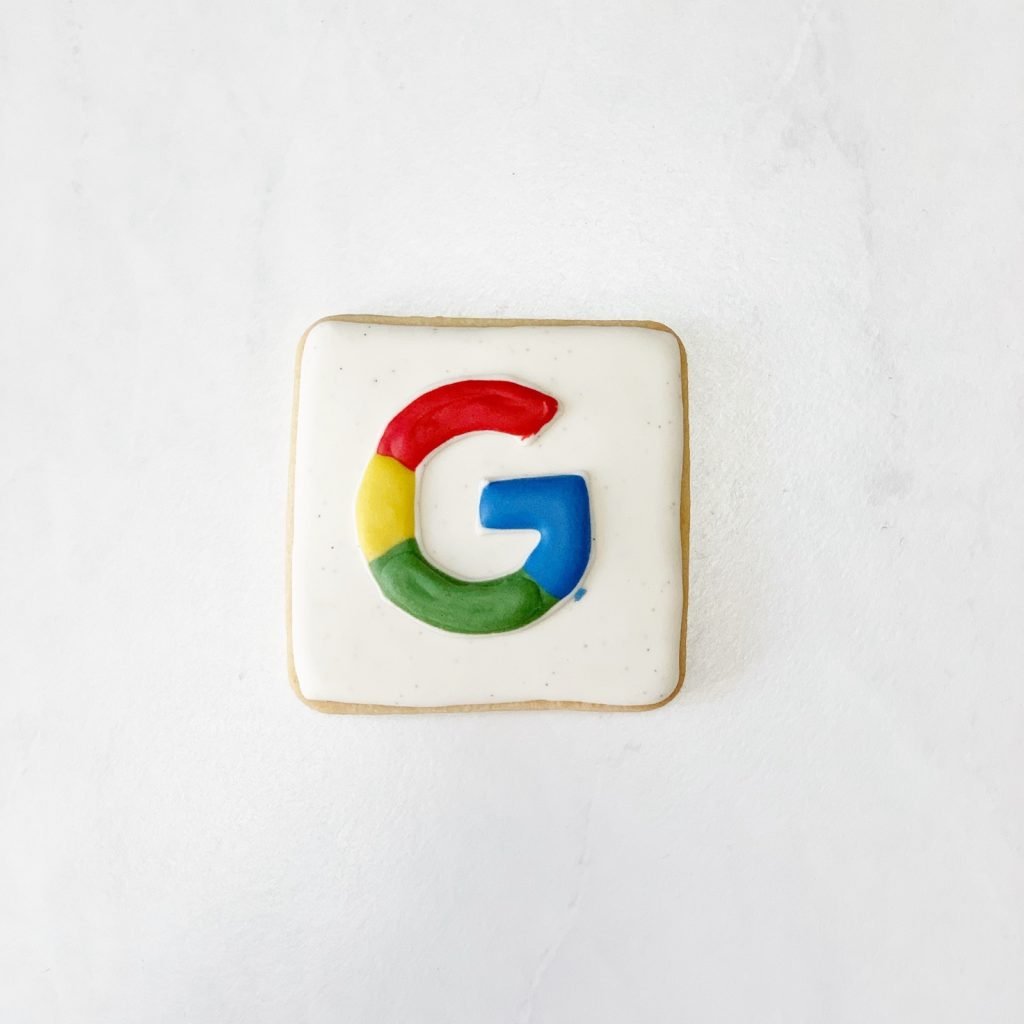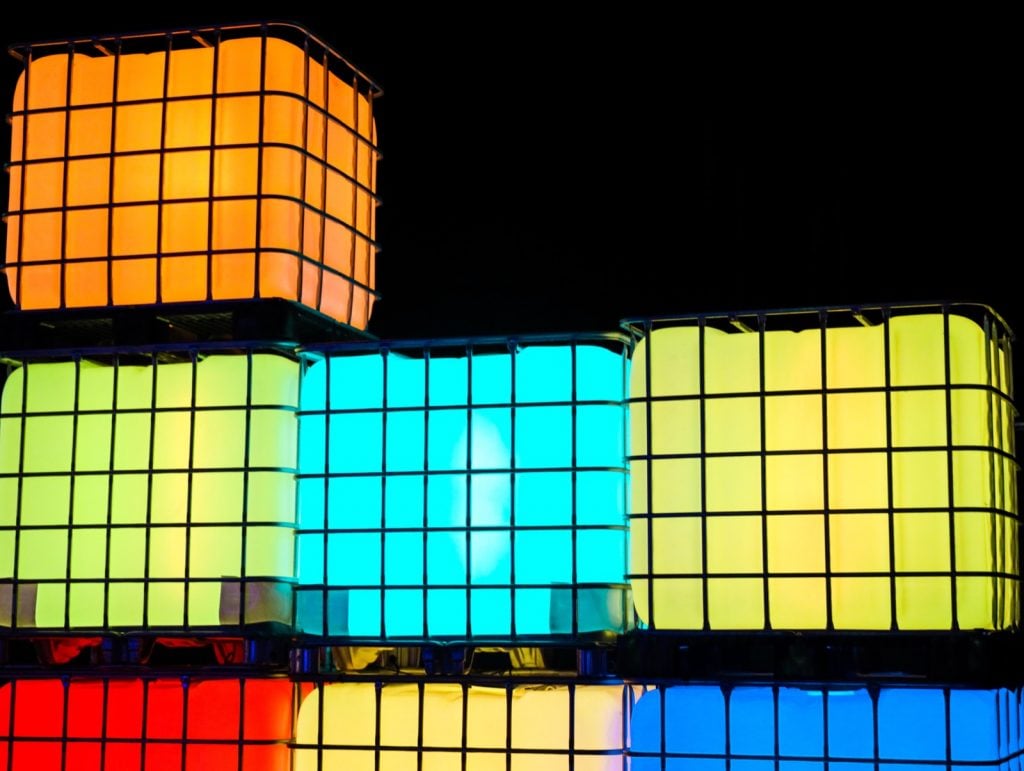 Extensible
Easily add your own data fields through custom code.
Easy to setup
Uses Google Apps Login plugin (any version) to provide easy configuration of your Google Apps settings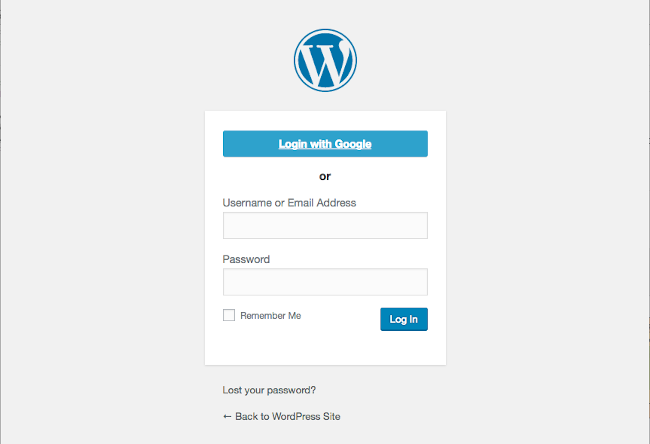 Your WordPress intranet is great for collaborating with colleagues, but not everyone from your Google Workspace (formally G Suite and Google Apps) domain is actively using the intranet, and it's sometimes difficult to know how to contact people in your organization.
Wouldn't it be great to be able to search your entire Google Workspace domain to find the contact details of any employees you might need to contact? All without leaving your WordPress site?
Google Apps Directory is a WordPress plugin that will enable users to search your Google Workspace employee or user directory – from a widget that you can add to any pages of your intranet or client site. Users simply enter search text to see matching names and email addresses, along with profile photos!
The Enterprise version also provides an interactive table format showing all your staff (or selected OrgUnits). Users can sort by clicking on a column heading, or search to filter the table for matching text. It is fully configurable so you can choose the columns to show, and you can style the table as desired.
SPECIAL OFFER
Add a Google Workspace User Directory to Your Site in Minutes…
Tie WordPress to Google Workspace
Stop seeing Google Workspace and WordPress as different resources. Our plugins tie the two together.
Google Apps Directory Enterprise (single site)
Google Apps Directory Enterprise (2-3 sites)
Google Apps Directory Enterprise (unlimited sites)
We offer a 14-day, no-hassle, money-back guarantee.
Special introductory pricing, all renewals are at full price.
Compare Your Options
Email support plus automatic updates for one year
Profile photos, name, and email address as standard
Extensible so you can add other directory fields through custom code
Search widget to add to sidebar
Shortcode to embed full staff listing table into any page
Table columns can be sorted by the user
Table columns to display can be selected and ordered by the admin
Optional pagination and search filter box can be added to the table
Phone number and location provided as standard
Restrict embedded table to specified Organizational Unit of Google Apps