Google Drive Embedder for WordPress
Grow Your Business with Google Drive Embedder for WordPress
Unite Google Drive and your WordPress site
Trusted by over 300,000 Businesses
Our plugins are trusted by thousands of organizations from small businesses to NASDAQ-listed corporations, universities. and government organizations
Super useful plugin
I am more of a content developer than a coder, and I wanted a simple way to share my various Google Drive documents with the world.
This plug-in does exactly that and allows you to provide a link to open/download your Google Doc, and by that, I mean most file types that you have stored in your Google Drive, such as PDFs, Sheets presentations, videos, etc.
You can choose to embed a custom-sized preview of your document that can even be scrolled before opening it, optionally in a new tab. This plugin has really facilitated my site development.
– avimegiddo
Works great, excellent support
This plugin has worked really well for me. I'm currently using it on over 30 pages on my website and so far it's doing great.
When I had a small issue (which, I found out, was my fault for not haven updated my theme) the staff had a prompt, effective, and courteous response! great plugin, I thoroughly recommend it!
– unaniharpist
How Google Drive Embedder Helps You Grow Your Business…
Embed Google Drive documents and folders in-line!
Bring the power of Google Drive to the structure of WordPress.
Never forget again whether the information is in Drive is up to date on your site.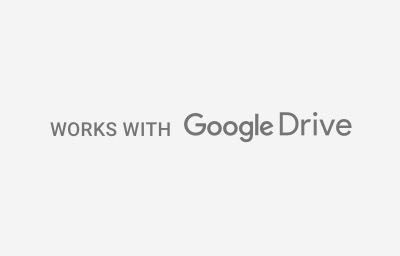 Structured file storage
Centralize all corporate documents in Google Drive instead of losing some in the WordPress media library.
Easily locate files
Select Google Drive files from a modal window, as easily as picking an image for their posts from the WordPress media library.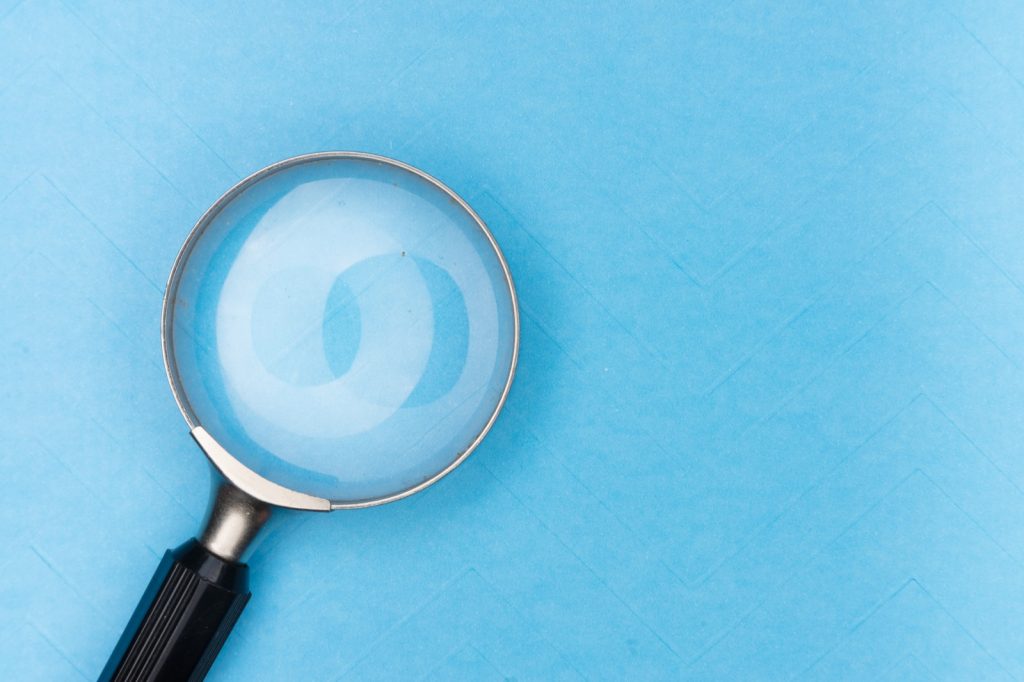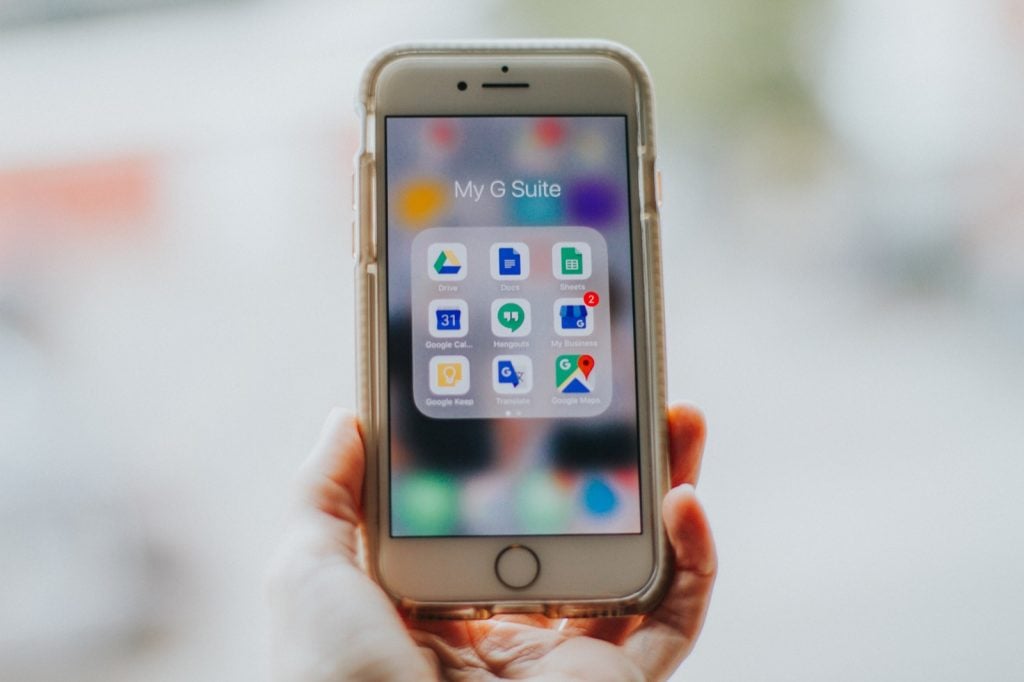 Post Attachments Area
Posts and pages can host their own file attachments area, completely backed by Google Drive.
Control employee access
Allow non-Google users to view Google Drive files and folders, or restrict access by WordPress roles.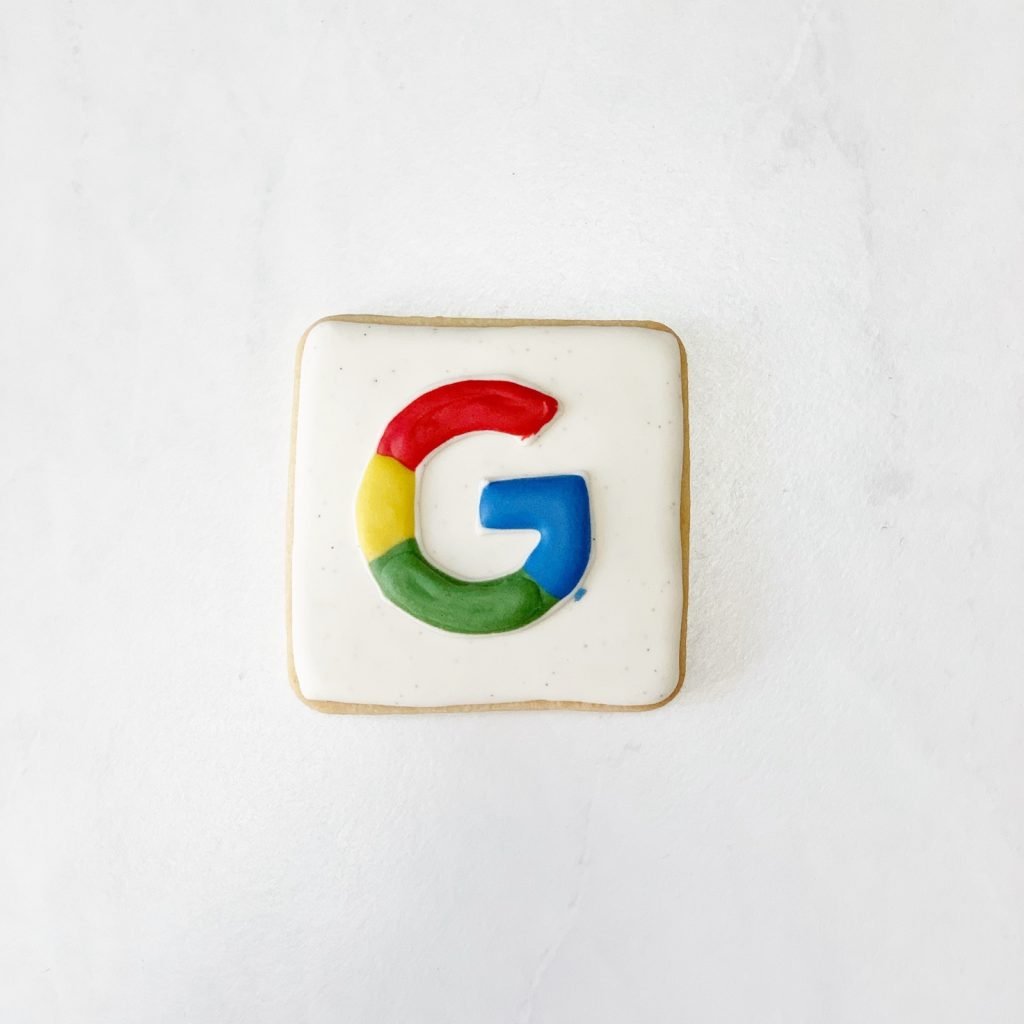 Interactive folder embedding
Allow drag-and-drop of files into embedded Google Drive folders, and explore folders without leaving WordPress.
Flexible embedding
Display files through embedded viewers, or links to open or download. Supports many file types.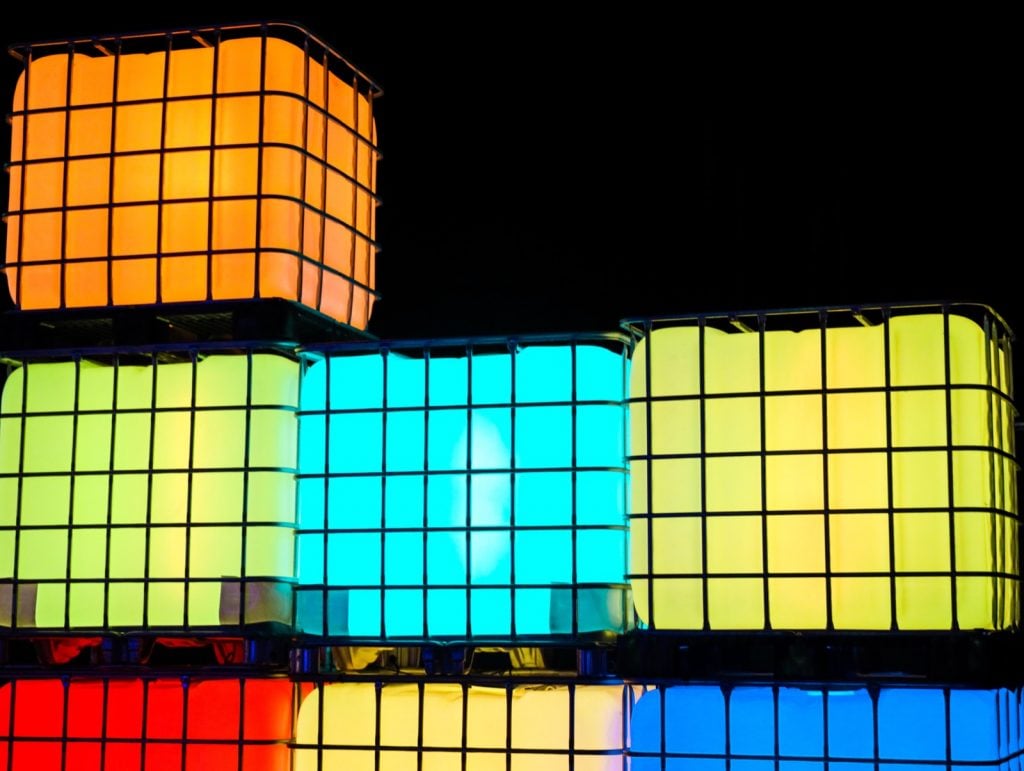 I'm very pleased with this plugin as it allows me to easily embed documents from google drive. I love the feature to download them as a pdf (or other formats) directly from the .doc document. The embedding is also responsive and it looks great on cell phones.
– teacherjose
Having used the plug-in on two websites for over two years, I can tell you it is an invaluable resource for my personal website and that of our amateur radio club. The plug-in permits non-technical users to update website content using simple, effective Google documents which makes sharing the job of updating a fairly large website much easier and thereby providing more accurate
– gsownsby
Powering Thousands of Sites
Google Drive is a versatile way to store files and share with others, while your WordPress site is clearer and better structured for sharing more focused information. Thousands of organizations use our Drive Embedder plugin to tie the two together seamlessly.
SPECIAL OFFER
Add Google Drive Files on Your Site in Minutes…
Tie WordPress to Google Drive
Stop seeing Google Drive and WordPress as different resources. Our plugins tie the two together.
Premium (single site)
Enterprise (single site)
Premium (2-3 sites)
Enterprise (2-3 sites)
Premium (unlimited sites)
Enterprise (unlimited sites)
We offer a 14-day, no-hassle, money-back guarantee.
Special introductory pricing, all renewals are at full price.
Compare Your Options
'Add Google File' popup from any page/post
Browse a list of recent Drive files and search all of Drive
Embed or link to all Drive file types including videos, forms, and images
Email support plus automatic updates for one year
Browse through 'My Drive' to efficiently locate files within folders
Basic 'iframe' embedded folders
Email support plus automatic updates for one year
Automatically log users out of Google accounts whenever they log out of WordPress
Added support for Calendars
Advanced interactive folders including drill-down and upload without leaving the page
Automatic file attachments area: each page/post in WordPress automatically creates its own folder in your Drive hierarchy (requires G Workspace account not basic Gmail)
Support for Google's new Team Drives (Shared Drived) feature
Files can be dropped straight into a page/post's folder in Drive without visiting your WordPress site directly