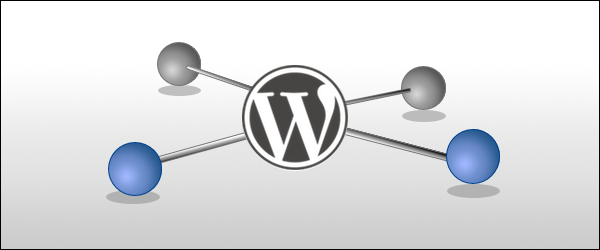 Instantly turn WordPress into a private corporate intranet
WordPress is a popular platform for creating corporate intranets. The only problem is that it's built primarily for public-facing websites. It's possible to make your own code changes, or you can find free plugins to add privacy and other requirements – but you'll need to cherry-pick the functionality you need, and hope the plugins will continue to be supported.
Our All-In-One Intranet plugin provides all the core features you need to lock down WordPress and turn it into a secure portal for your staff. All for a low price, including expert support to make sure your intranet is up-and-running quickly and easily.
And of course All-In-One Intranet is guaranteed to work alongside our own Google Apps plugins: Google Apps Login, Google Drive Embedder, and Google Profile Avatars.
A basic version is available free in the WordPress plugin repository here.
Or you can buy our premium version which works with WordPress in multisite mode – an easy way to give each of your teams their own space for collaboration.
Your license also includes email support and updates for one year. Our customers love our dedicated support, helping you to configure your WordPress intranet!
All-In-One Intranet Premium
Secure checkout by credit card or PayPal – ready to download straight away.

Features:
Optimized for Multisite WordPress installations (works perfectly with Single-site too!)
Privacy – one checkbox to make your entire site private to anyone not logged in. Also displays warnings if any core WordPress settings are currently allowing unauthorized users to register.
Login Redirect – your staff are logging in to read information as well as write it, so WordPress' default of logging users in to their profile page is unhelpful. Set any site URL as their new landing page.
Auto Logout – set a time interval for inactivity, after which users will be automatically logged out, protecting your sensitive company information.
Sub-site Membership – set a default role to be applied to all sub-sites when a new user (or site) is created. Saves having to manually add new users to sub-sites, or existing users to new sub-sites.
Sub-site Privacy – decide whether users need to be members of a sub-site in order to view it (presuming you already restricted the whole site to logged-in users only, in 'Privacy').
Support and Updates for one year
Screenshots

We stand behind the quality of our plugins, and believe that you will be fully satisfied. If for any reason you are not fully satisfied, we offer a 30 day, no-hassle, money-back guarantee.
Using Google Apps? Check out our Google Apps Login and Google Drive Embedder plugins.