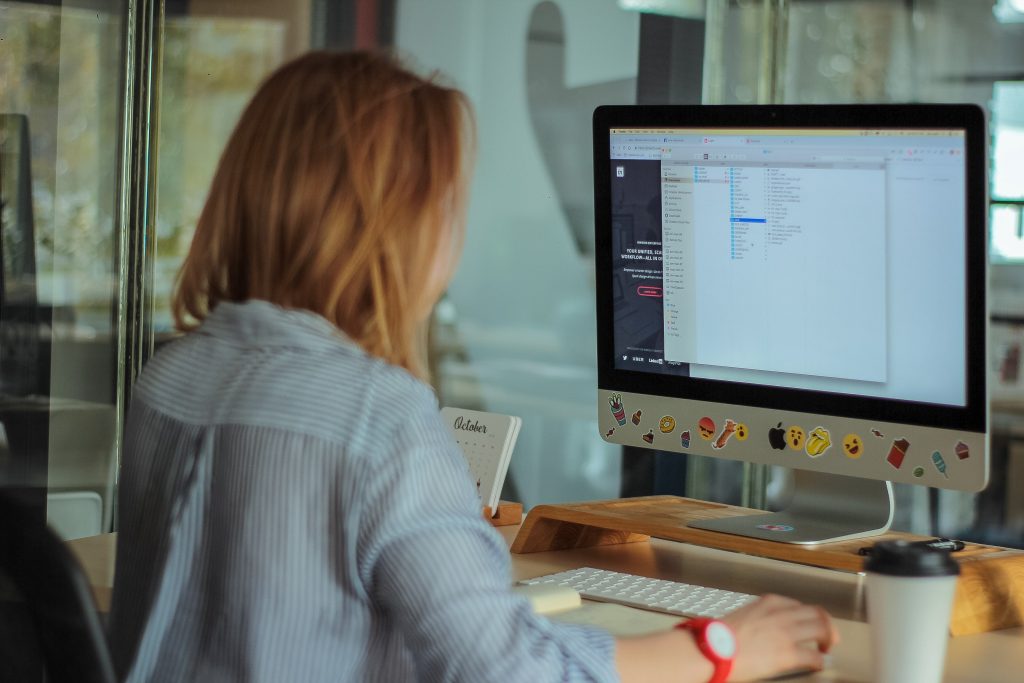 Photo by Eugene Chystiakov from Pexels
Many of our clients use Google Apps to collaborate on documents but turn to a WordPress site to communicate in a more structured way either internally or to present themselves to clients.
With so much information kept in Google documents, it can become a struggle to keep your intranet or website up-to-date as documents change over time.
Knowing that, we have already started to connect Google Apps to their WordPress sites (via our Google Apps Login plugin). Some clients have been asking if we can do more to bring Google Drive documents along too.

To solve this problem, we have released a new free plugin!

[
Image Source
]
The Google Drive Embedder plugin gives WordPress users easy access to their Google Drive in a popup box. There they can select documents to embed directly into their post or page the same way they would pick an existing photo from the WordPress media gallery.
Documents can be embedded in-line using Google's read-only interactive viewer, so your audience can read them. Documents can also be placed on your site as links to open up editable files (in the same or a new browser tab).
You will need to set document-sharing settings to ensure your website viewers are able to view your documents (e.g., at least 'anyone with the link can view' to be visible to all visitors).
Centralizing your WordPress site's Google functionality
This new plugin works as an extension on top of our Google Apps Login plugin. Once the Google Apps Login plugin is configured, the Drive plugin requires no configuration and shares the same user authentication and permissions.
In this way, the Google Apps Login for WordPress plugin has become a platform for us – and any other third-party developer – to share its centralized Google authentication. If the Drive plugin had been built completely independently of the Login plugin, it would need separate configuration, an extra authentication/permission step for users, and it would appear as an extra item in users' Google security panels. Instead, using our platform, your website behaves as one unified 'web application,' making it more secure and easier to manage.
How to install the Google Drive plugin
The plugin is available in the WordPress plugins directory. Search for 'Google Drive Embedder' from the Add New Plugins page of your WordPress blog.
The Google Drive plugin requires that you also install the free (or premium) version of our Google Apps Login plugin – make sure you have version 2.0 or higher.
Premium users should get in touch with us for upgrade steps from their most recent version.
3 ways to use Google Drive in WordPress
There are several ways that integrating Google Drive into your WordPress site can speed up your individual or team productivity. Here are three examples:
You have a shared Google Doc, such as a proposal or contract, that you want to keep updated on your private intranet. With Google Drive Embedder, you can keep the document and all subsequent edits in a single location.
You want to display other file types such as PDFs, Word docs, ZIP files, videos, image files, and native Google Docs (e.g., Spreadsheet and Forms). This free plugin allows you to search your Drive files to find the one you're looking for.
You want to take things a step further and embed folders with multiple documents – or you want to integrate with Google Calendars. Update to the premium version for this additional capability.
You can also opt to use Google's read-only interactive viewer. Google Drive Embedder functions on all WordPress installations — including multi-site networks.
You can also more about our enterprise options here.
We would love to hear your thoughts on the new Drive functionality. And if you would like to discuss building your own extensions, please contact us here.
To join our email list, helping you make your life easier as a WordPress or Google Apps admin.