The popularity of social media login is growing. As a result, there is a growing demand for WordPress plugins that integrate with popular services.
In the internet age, we are all constantly being asked to part with our contact information to register and log in to various websites and online portals. While we all understand that having our identity verified by a unique username-password combination is essential for security, remembering a different login for each portal can get tricky. Sure, it is always possible to reset the password, if necessary, but this can be time-consuming.
Therefore, it is understandable that people demand secure login functions that are also user-friendly and easy to use. This is where social logins come in. Most of us are connected to our peers via social media, Facebook, Twitter, Instagram, or LinkedIn. So our social media presence provides a pretty straightforward linkage for providing a login function for other platforms.
With this motivation in mind, we've seen the rise of social plugins, which allow WordPress websites to speed up their whole login and registration process by enabling users to log in using social media profiles. Understandably, with the sheer number of plugins available, choosing which one to use on your WordPress website can be a bit of an overwhelming decision. To make life easier, we've narrowed down a list of the top ten best social login plugins and will provide a high-level overview of their main features.
Google Apps Login for WordPress
Topping the list is the Google Apps Login for WordPress. Google Workspace is among the most popular platforms, so this plugin allows you to leverage it. You can now sync your WordPress with your Google Workspace users. They are automatically pulled into your WordPress site with the plugin.
Designed with user engagement in mind, users no longer need to set up a WordPress account. Still, they can simply log in using their existing Google Workspace details. Users no longer need to remember yet another password, and your admins won't need to waste time recovering lost accounts. Furthermore, security is a topmost priority with this plugin, thanks to Google's OAuth2 technology, which features multifactor authentication.
Speaking of security, the Google Apps Login for WordPress is an excellent option for any website with a large staff. The plugin features an employee access control element that ensures that employees who leave the company or change roles no longer have unauthorized access to sensitive information on the site. Furthermore, granular access control allows employees to receive different access levels dependent on WordPress roles based on Google Group or OrgUnit membership.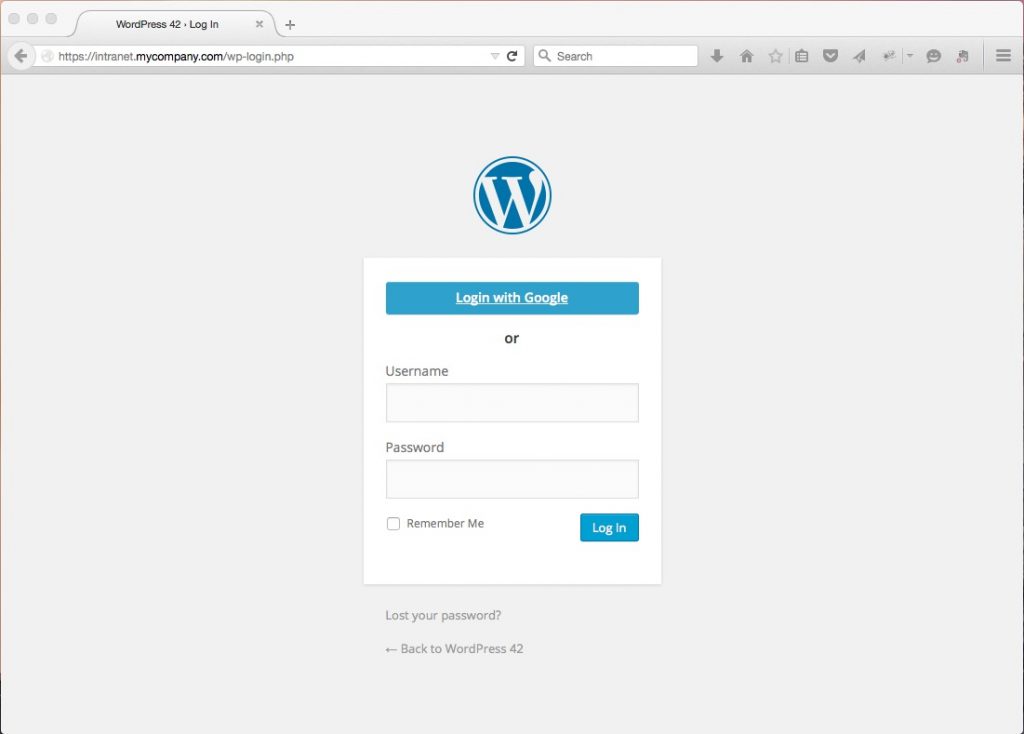 Nextend Social Login
Nextend Social Login is a plugin that allows website users to login via the most popular social media platforms such as Facebook, Twitter, and Google. Thanks to the one-click registration function, customers can quickly attach their website accounts to their social media profiles. Furthermore, as the website owner, you'll be presented with the option to define a custom URL redirect after registration using the social media accounts.
A great feature of Nextend Social Login is that users can use their Facebook, Twitter, or Google profile image as an avatar on the WordPress site. Furthermore, login widgets and shortcodes make it easier for you to change the plugin settings on your WordPress platform.
Super Socializer
Super Socializer will allow your customers to login to your WordPress or register with ease. In addition to the standard social login and registration function, Super Socializer provides sharing and comment functions too. WordPress site owners can choose to integrate all the available features and be more selective about the elements needed.
The plugin helps reduce the general level of spam because social media accounts tend to be verified. What's more, as a website owner, you'll be able to store customers' data in your database and use the information for communication purposes which can be useful when it comes to building long-term relationships.
Other noteworthy benefits of the Super Socializer plugin include the fact that is contributes to increasing user traffic by allowing people to share content from the site on their social media networks. Your website content receives more exposure, helping drive new users to the site, which is great for business.
AccessPress Social Login
Another great option for social media login on WordPress websites is AccessPress Social Login. It is a plugin that allows customers to register and log on to your website using more than ten social media platforms. As the website owner, you'll have the pick of which social media accounts you want to allow to be used for login and where you would like to have login in buttons placed.
Your customers can simply link their existing social media accounts to gain access helps save time which encourages them to stay on your website. One can't underestimate the importance of holding a user's attention because as soon as people see that, the process of registering is cumbersome. They'll be put off from engaging with your WordPress site and are more likely to take their business elsewhere. AccessPress's features are further boosted by shortcode support and custom email notification settings, making it a great tool for marketing.
UserPro – Community and User Profile WordPress Plugin
If ensuring your front-end profiles are attractive for your website users is a priority, then the UserPro plugin might just be perfect for you. It is a premium WordPress plugin that works with Facebook, Instagram, Twitter, and LinkedIn. UserPro is a prevalent option for community websites and forums. It offers website owners the option to customize their registration forms and user badges.
If you run a WooCommerce site, this plugin can be easily integrated with the fields to tailor the shopping experience for your customers. Furthermore, website owners can use the plugin to redirect customers to specific pages after registration or login, which is great when running special promotions.
Finally, UserPro allows for the creation of several registration forms based on user roles. For instance, if your WordPress site focuses on user-generated content, you may want to have different sign-up options for content creators and readers. With an option to make strong passwords a requirement, you'll also be ensuring that user accounts are kept extra safe.
YITH Easy Login and Pop Up For Woocommerce
YITH Easy Login and Pop Up For WooCommerce is another option that allows website users to log in and register via their existing social media accounts. Not only does it save your customers from filling out forms the whole time, but it also makes it easier for them to enter their personal data before making a purchase. YITH Easy Login is also great from a marketing perspective in that it allows you to implement targeted campaigns. Again, the plugin is can be linked to all of your main social media platforms such as Facebook, Twitter, and LinkedIn.
One of the best features of the YITH plugin is that it can speed up the checkout process, which helps create a better customer experience and enhance conversion rates.
Social Login by MiniOrange
Social Login by MiniOrange allows website users to access a WordPress site by using a one-click login system connected to a range of social login applications. This social login plugin enables users to share your website content on the social media platform and is also great for brand exposure.
A key feature of this plugin is that it allows users to log in via a number of the most prominent social media platforms including Google, Twitter, Facebook, Linkedin, Amazon, Salesforce and Yahoo. The login icons are customizable, and they can be seamlessly placed almost anywhere on the website via the shortcode or widget.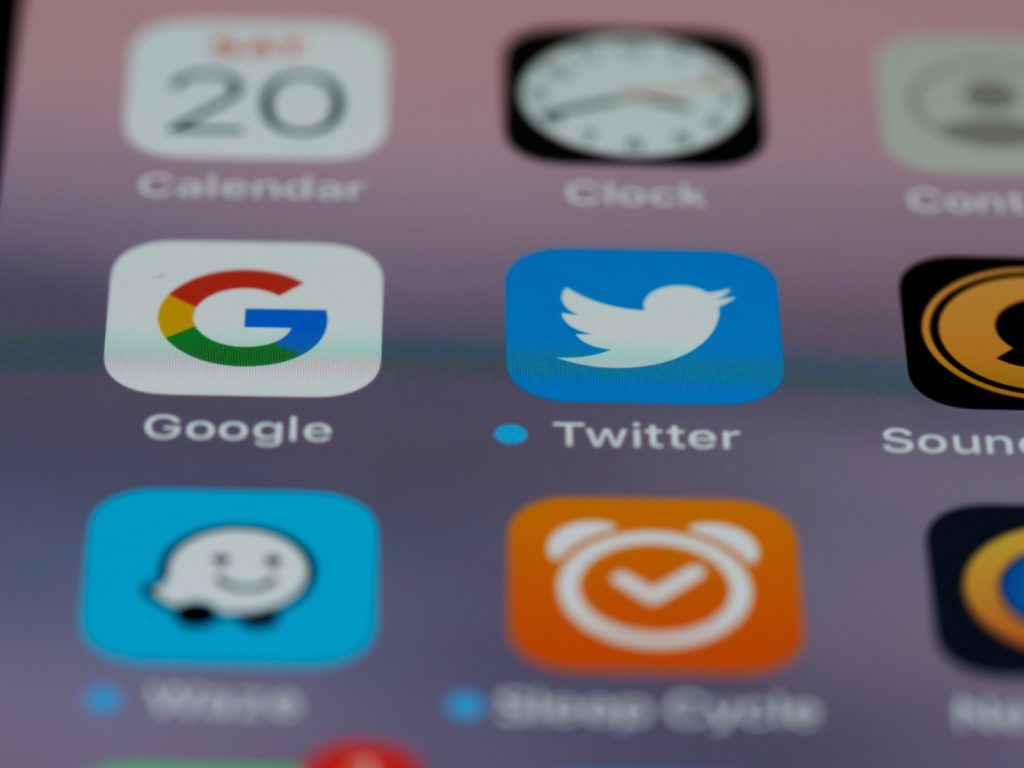 WordPress Social Login
For those looking for a social login plugin that won't break the bank, the WordPress Social Login is a great option that won't cost you a penny. What's more, there aren't any premium features or add-ons to tempt you into parting with your hard-earned case.
It allows visitors to register using their social media account credentials using a broad range of platforms, including Facebook, Google, Twitter, Instagram, Tumbler, and Foursquare. WordPress Social Login also has the facility to allow website owners to import user contact lists from Gmail, Facebook, Windows Live, and LinkedIn, which is great for marketing. Furthermore, you can control user access to your WordPress site by implementing features from the list of rules and restrictions provided.
OnaAll Social Login for WordPress
By choosing the OneAll Social Login plugin for WordPress, you'll have yourself a product that helps users register and comment on social posts on your website using existing social media accounts from over 40 different platforms including Amazon, Facebook, Blogger, YouTube, Dribble, FourSquare, LinkedIn, PayPal, and Vimeo, plus many more.
Integration is seamless, so your users won't need to deal with long, complicated forms. Data quality is improved thanks to features that can instantly eliminate spam and bot registrations. The plugin also claims that it can increase the registration rate by up to 50 percent.
The shortcode functions will allow you to place the plugin on various parts of your WordPress website, such as a login page, registration page, or in a sidebar. The widget is another great bonus function with the OneAll Social Login plugin. OneAll monitors the APIs and technologies of their social network partners to update their plugin in line with any changes to the social media platform. This ensures that you and your customers experience a smooth service throughout.
WP Social
With WP Social, you won't only get the usual social registration and login capabilities for your WordPress website; it'll also give you some really cool additional features such as sharing buttons and social counters for posts, comments, and likes. Social share buttons and other features are easy to add to any page of your site, thanks to the shortcode.
Customization features are unlimited and include font family, translatable texts on the login buttons, and icon text. You'll also be able to tailor the caching hours and ensure that all features can be disabled. What's more, your website users can rest assured that their data is safe with the plugin being fully GDPR compliant.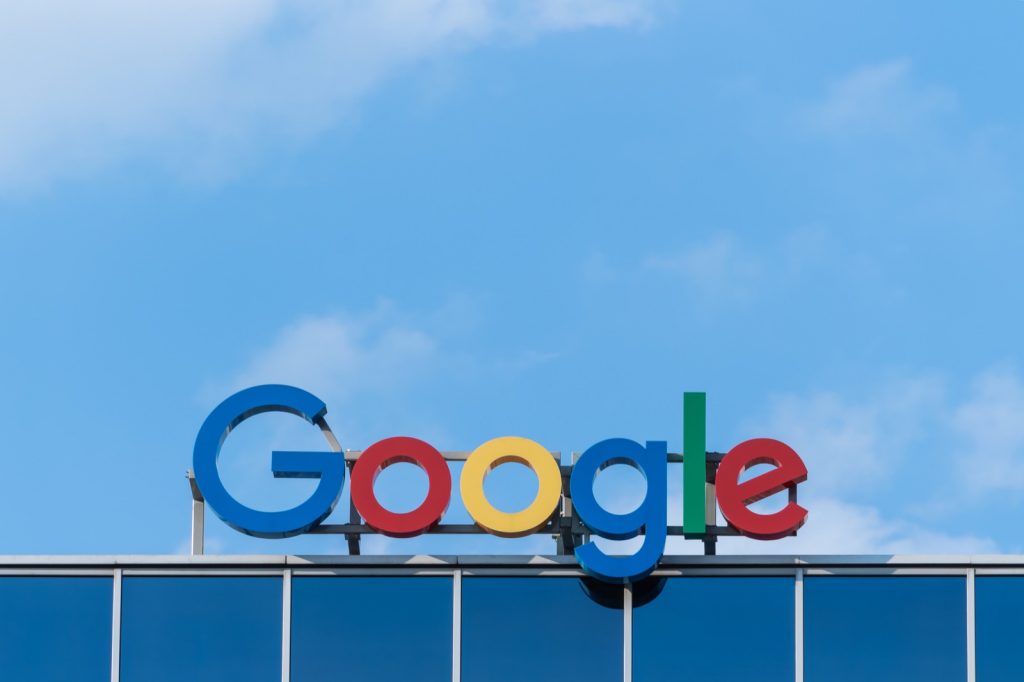 Conclusion
Social login features are becoming a standard feature on most websites these days. They are the easiest alternative in registering and logging in to a new website or platform. In an age when we use social media networks for much more than simply communicating with friends and family, capitalizing on its popularity and prevalence makes sense from a user experience point of view. Social logins tend to be a faster method of registering than email and other types of longwinded forms. It is worth remembering that something as seemingly minor as a cumbersome signup procedure is enough to make the potential customer or website users lose interest and turn to a competitor. Therefore, it is in each website owner's interest to integrate a social login function onto their site.
Suppose you've set your website or eCommerce platform up using WordPress. In that case, you are spoilt for choice when finding a plugin that allows for social login integration. It is simply up to you to do your research, weigh up the pros and cons of each plugin, and establish which one presents you with the features best suited for your website.
With plugins available at a range of price points, you'll most certainly find an option the fits your budget. You can be tailored to provide just the specific features you need. Hopefully, the insights provided in this post will provide the basic information needed to get you started on the right foot when it comes to finding the top WordPress plugins for social login.
So get connected via social login functions and watch your WordPress site thrive.