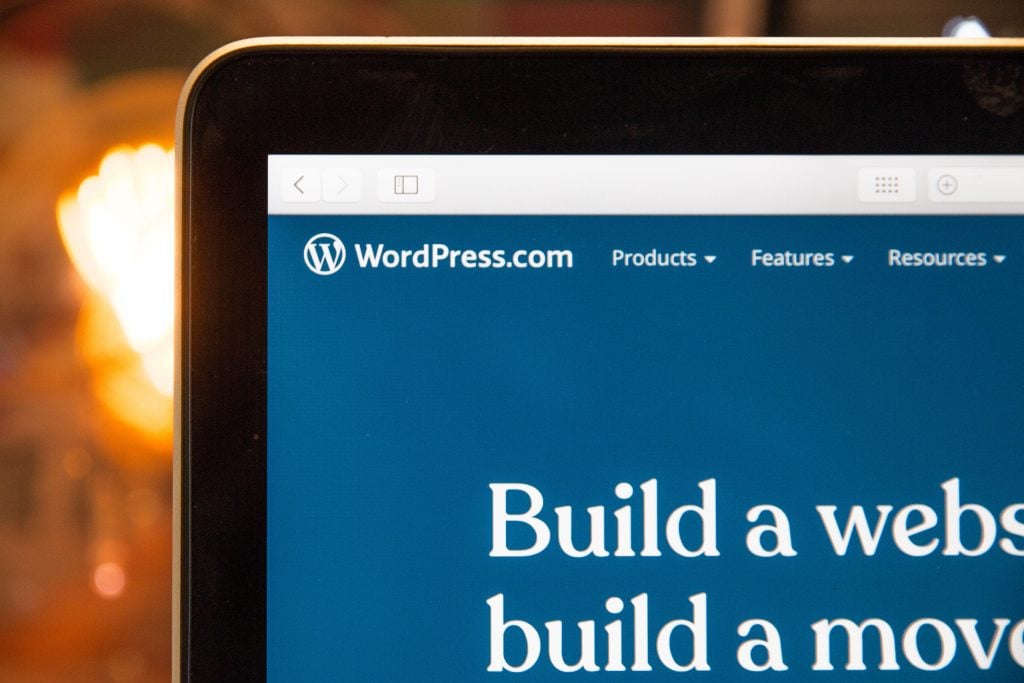 It's easier than ever to start a WordPress site for your business. But what happens after you get your site up and running? You can't just register your domain, pick a theme, and then sit back and wait for magic to happen.
Designing and maintaining a WordPress website that maximizes the chances of selling your product takes work.
Thankfully, there are almost 55,000 WordPress plugins—many of them free—that make it simple to improve your site. Plugins can be invaluable when it comes to improving your design, beefing up security, boosting productivity, maintaining a database, and more.
Finding the right mix of WordPress plugins gives you the best shot at wowing visitors and closing more deals.
But which of the many thousands of plugins are worth your time? That's where we come in. We've done the research and found 84 must-have WordPress plugins that will help take your business to the next level.