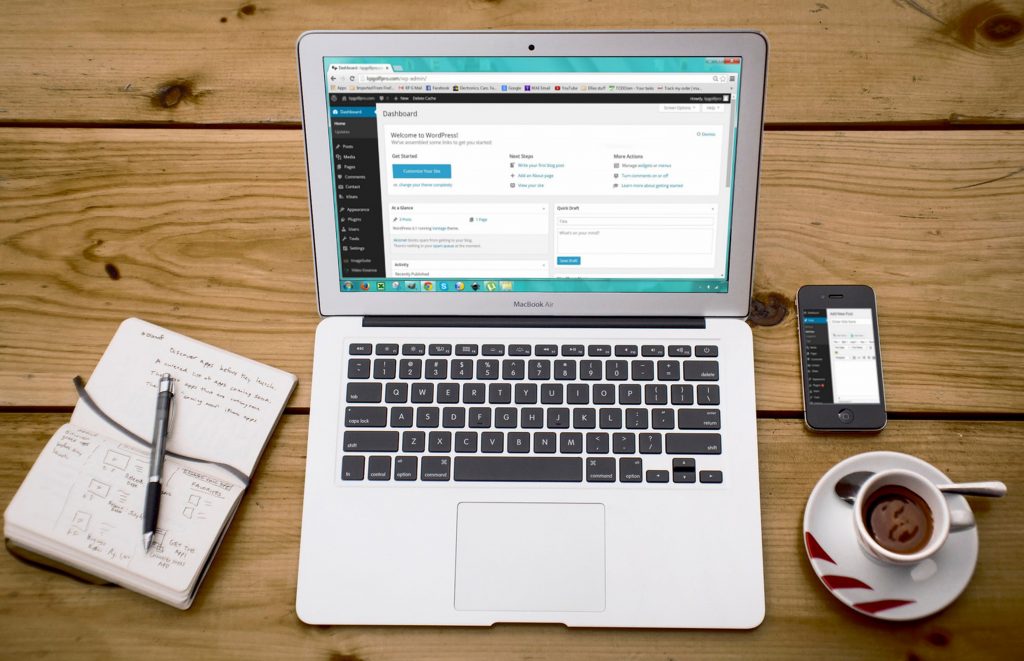 Image via Pexels
Designing a website to attract traffic, boost engagement, and increase conversions is one of the most valuable skills in today's economy. Nearly every organization has a website, so there are equally as many opportunities to optimize them.
Furthermore, the majority of web publishers rely on WordPress – so, if you have web design skills for WordPress, you're in high demand among your teammates.
Here are 11 WordPress Plug-ins for web design that you can add to your toolkit and help build a better organization.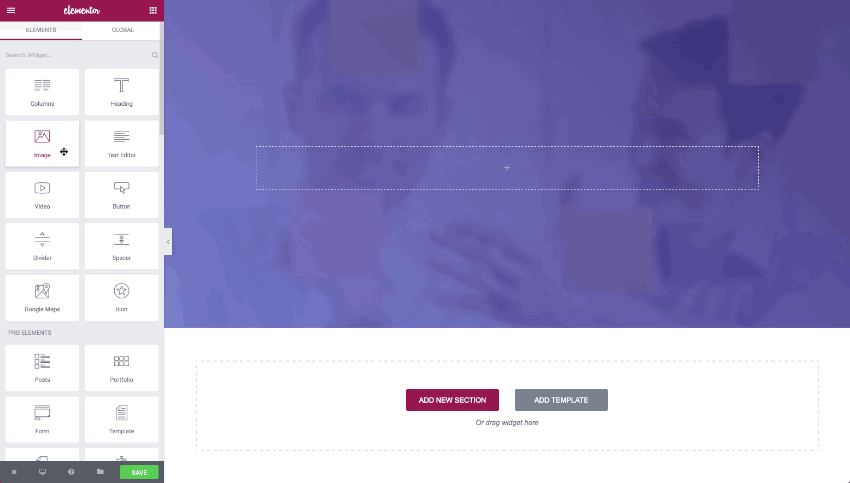 Creator Elementor.com built this Page Builder in a beautiful, intuitive format. Users simply drag and drop to create important changes. They can also choose from 100+ WordPress templates and 300+ blocks to make the process more efficient.
The plug-in includes instant live editing and even the ability to make pop-ups!
Pricing is reasonable at $49.99/year for one site, $99.99/year for three sites, $199/year for 1000 sites.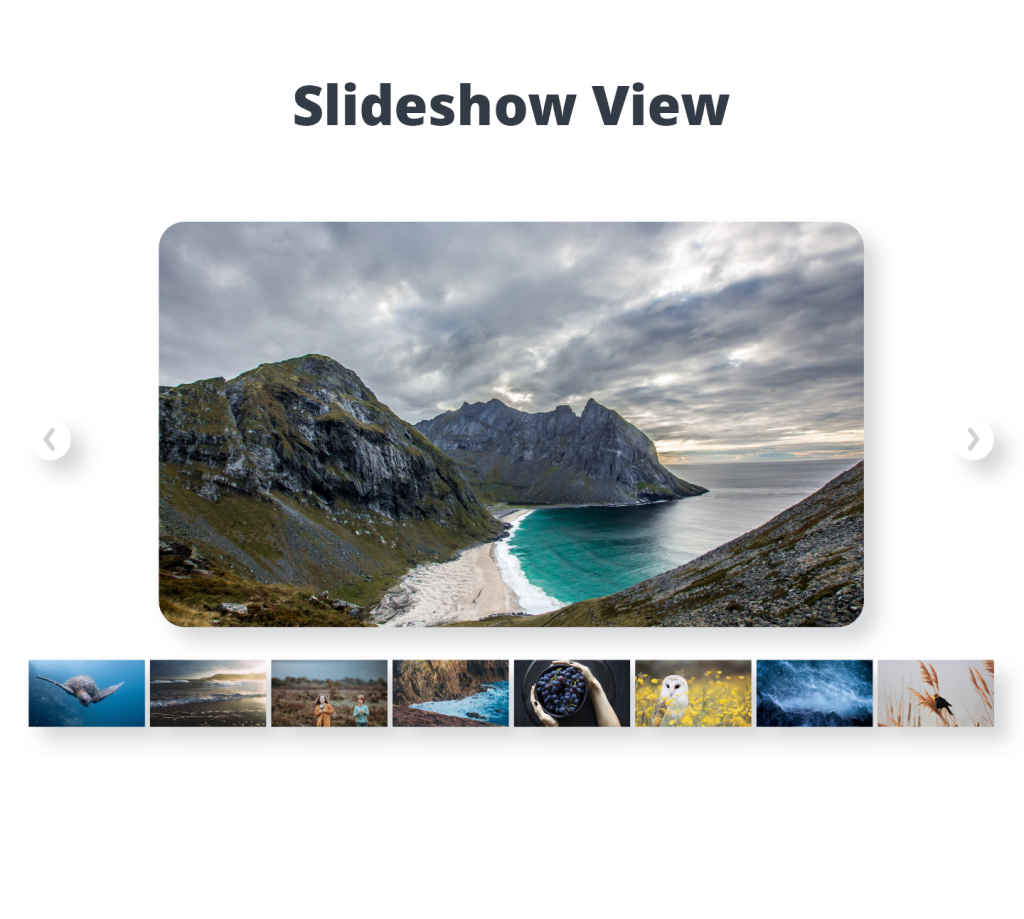 The Photo Gallery Team made a plug-in that allowed users to design elaborate photo galleries for a website. These galleries can be in the form of slideshows, thumbnails, and mosaics.
The plug-in is best for teams that need to create professional images or even video collections to impress viewers and potential customers.
Plans range from $30 to $100 for annual and bi-annual plans.
Automattic (the brains behind the entire WordPress platform) created WooCommerce in 2015 to help e-commerce users create specialized sites to display and sell items.
Valuable features include product, cart, and checkout pages. These help sellers attract and retain customers, cross-sell and upsell existing e-commerce customers, and reduce customer churn.
It's a steal for new businesses starting at $6.95/mo.
Rolf van Gelder developed the free Float to Top Button plug-in as a simple yet stylish fix for many WordPress sites. Float to Top allows users to click the button after they've scrolled down your site for a while and easily navigate back to the top of the page without manual effort.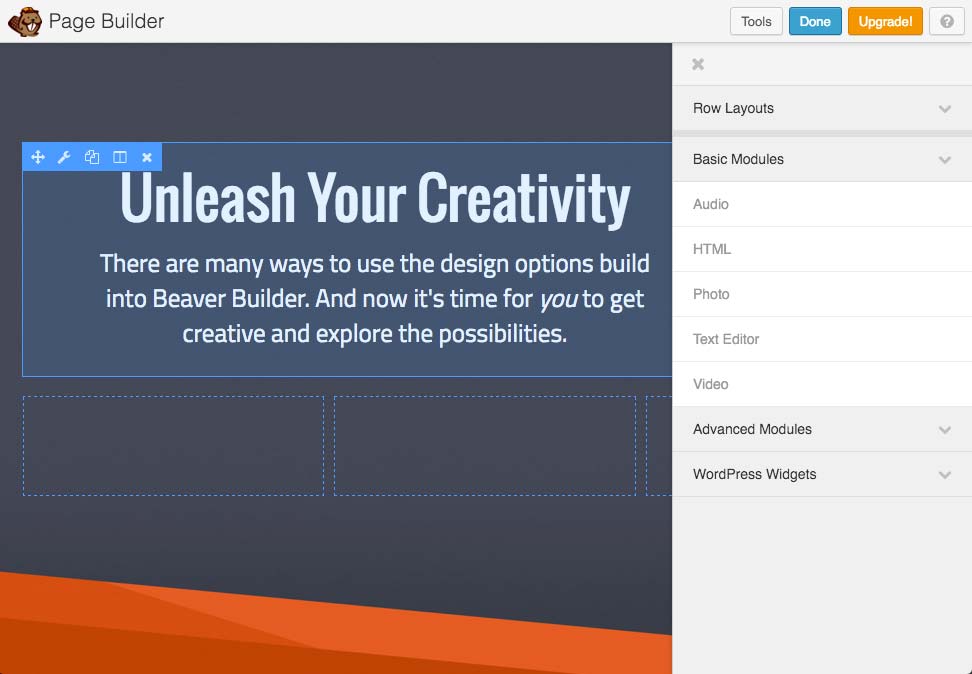 The Beaver Builder Team crafted a codeless drag-and-drop plug-in that works on the front end of WordPress sites. Content modules include HTML, Photo, Text Editor, Audio, Video, and Sidebar. Currently, more than 175,000 sites rely on it. Standard pricing is $99.
heatmap helps you dramatically improve your WordPress site design as you track user behavior. For example, if you see that people are missing buttons or something important, you can redesign to improve the user experience (or UX).
This plug-in includes a free plan — and includes more robust packages at $100/mo or $200/mo.
Eric Alli made Google Typography to help WordPress web designers enhance their work with Google fonts. Example Google fonts include B612 Mono, Noto Sans HK, and Lato.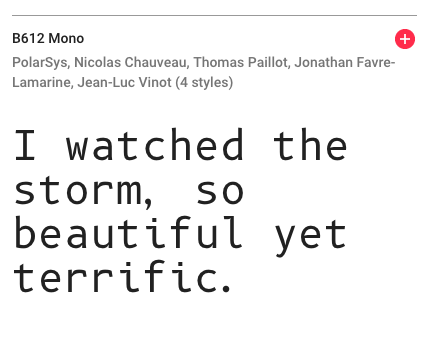 [
Image Source
]
And, it's free!
GoDaddy acquired CoBlocks in April 2019 and describes the tool as "the most innovative collection of page-building WordPress blocks for the new Gutenberg WordPress block editor."
CoBlocks helps designers take WordPress's new editing tool to a new level, including and styling a wider array of multimedia blocks.
As with Google Typography, it's free!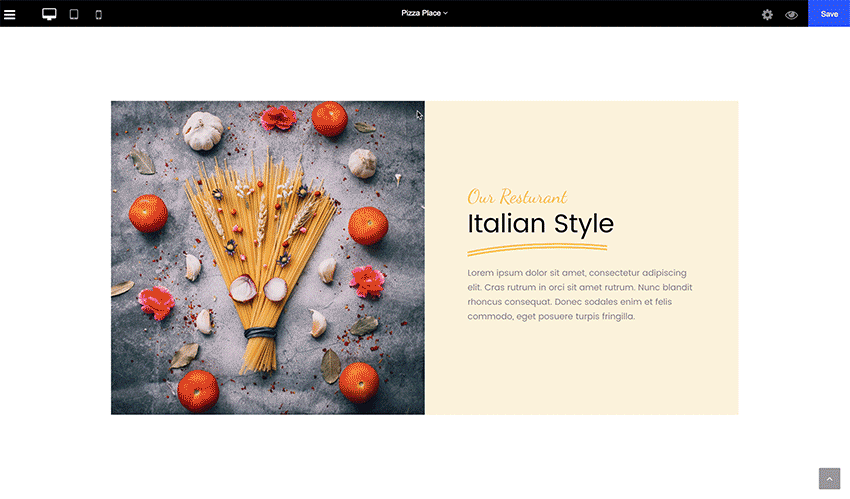 Slightly pricier than the prior two WordPress plug-ins for web design, Blox Page Builder starts at $39/year for one site. For five sites, it's $78/year and, for unlimited sites, it's $199/year.
The plug-in is a drag-and-drop page builder and includes a unique library of add-ons. These include 100+ predesigned templates, and the ability to optimize your work for mobile devices.
Mark Root-Wiley (MRWweb) made this free WordPress plug-in to help designers easily add page widgets to their sites. Users have contributed German, Serbian, Polish, Spanish, Italian, and Dutch translation, in addition to the default English version.
Daniel Schneider also built a free WordPress plug-in that facilitates a site-wide central color palette. This can give sites a more uniform and polished appearance, and designers can easily define the central color palette via the settings menu.
It's Your Turn: Time to Test these WordPress Plug-ins for Web Design
Don't just take our word for it. The only way to truly know which WordPress plug-ins fit your unique design needs is to experiment. These are eleven of our favorite WordPress plug-ins for web design; however, if you have others that we didn't include on this list, just let us know in the comment box below or by contacting us here.