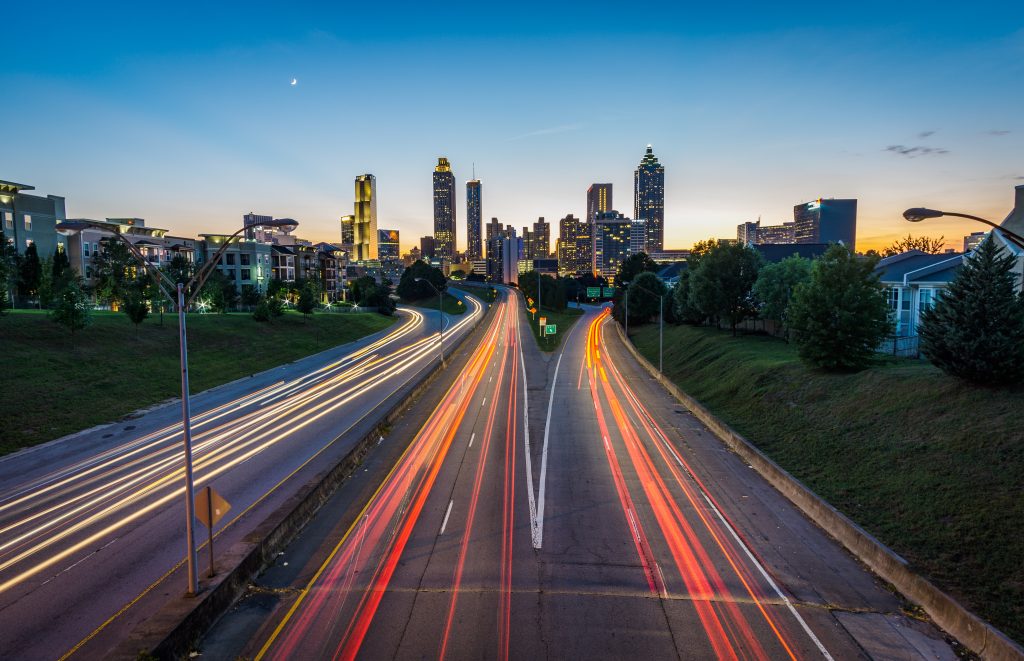 Organic traffic is the customer-acquisition channel you can best rely on when others fail. When this or that social network fades away and that ad campaign fails to earn its pay-per-click dollars back, you can trust that your customers won't stop searching. And with the right tools and tactics, your site will be ready for customers to find.
If you run a WordPress site, the best way to get started is with WordPress SEO plugins.
SEO, or search engine optimization, is the science of optimizing sites and content to attract the attention of search engines. Search engines are designed to find the results searchers want, so optimizing your site means showing search engines that you do, in fact, have what people are searching for.
In the early days of SEO, this could be as simple as stuffing your site full of keywords your customers were using to search. Those days are gone. Search engines, especially Google, are now so advanced that you need the support of similarly advanced tools and technologies to stand a chance at standing out.
In this article, we've gathered 10 of the best WordPress SEO plugins that'll help you optimize your site and build organic traffic.
1. Yoast SEO
A list of the best SEO plugins couldn't start with anything but Yoast SEO. Yoast is the most famous WordPress SEO plugin for a reason. Every time you draft a post, Yoast automatically checks the content, title, meta description, and more for your focus keyword. It also analyzes readability, and with premium versions, it suggests internal linking opportunities.


Yoast has a range of other products that are also worth trying:
Price: Free. Paid plans for $89/yr.
2. All in One SEO Pack
If you're looking to optimize your entire site, All in One SEO Pack is one of the first WordPress SEO plugins you should turn to.
All in One SEO Pack makes it easy to submit your XML sitemap to Google and Bing—an essential but often overlooked step for busy site owners. If you want to rely on automation, this plugin automatically notifies search engines when you change your site, and it automatically generates meta tags.

All in One SEO Pack promises to help beginners improve their sites right out of the box, and it will help advanced users with more granular features.
Price: Free
3. W3 Total Cache
The user experience your site offers is essential for SEO success. Search engines will notice if users click to your site and then quickly leave—otherwise known as "bouncing." If you have a slow website, for instance, users might bounce before anything loads. Search engines will notice that behavior and penalize your site.
W3 Total Cache promises to improve website performance and reduce load times. It accomplishes this via integrations with a content delivery network that offers high availability and high performance through geographically distributed servers. When traffic volume increases, W3 Total Cache can maintain performance, keep page load times down, and ensure that pages still render quickly.
Price: Free
4. The SEO Framework
SEO has a bad reputation in some circles. Unethical, sneaky tactics are known as "black hat," and though they might offer fast returns, they almost always cause damage in the long-run because search engines penalize rule-breaking.
The SEO Framework plugin works to keep your site clean—or "white hat." You might think this is as easy as not using those unethical tactics, but bad actors can use black-hat methods to get your site penalized.
Backlinks, for instance, are one of the most important SEO ranking factors. If a bad actor links to your site thousands of times from a sketchy site they created, that might convince Google you're trying to game their system. You could end up losing your rankings from someone else's illicit activities.