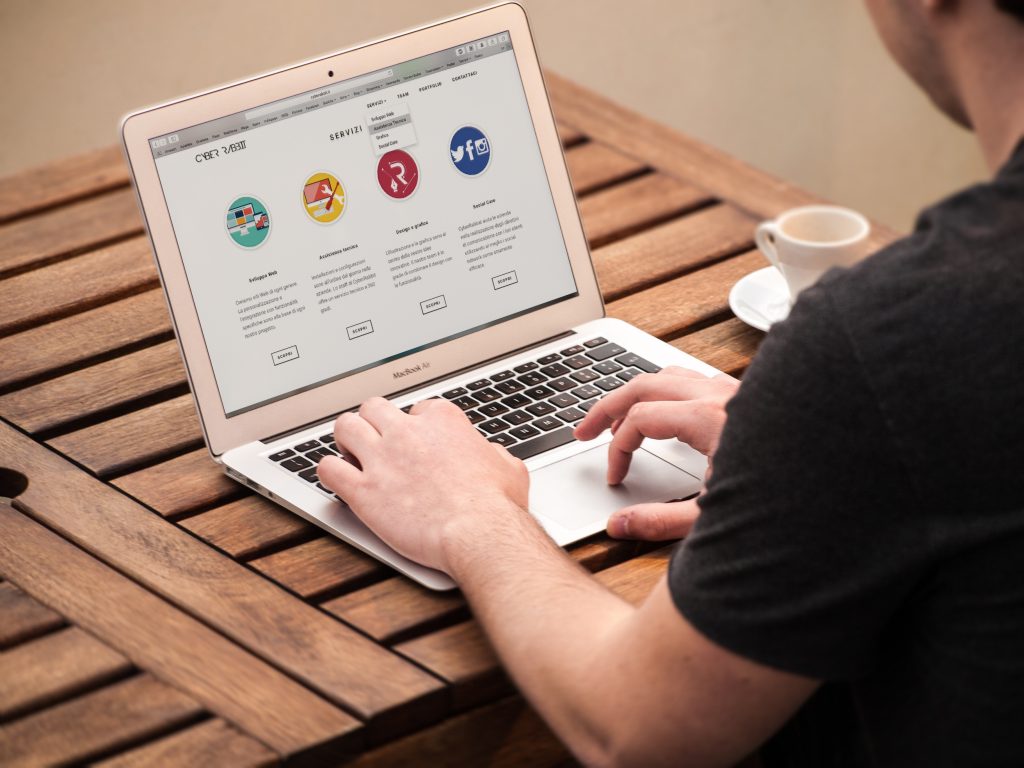 [Image via Pexels]
Google Apps Login can now be used as a Single Sign-On (SSO) solution for a wider range of cloud applications — specifically, those that support the SAML 2.0 standard.
Why is this great news for WordPress users?
Although our Google Apps Login plugin has always allowed users to sign into WordPress sites — via their Google Apps accounts — previously we used a different authorization mechanism called OAuth 2.0.
OAuth 2.0 is a modern protocol designed for 'web scale' to be used across web browsers and mobile devices. It aims to make things simpler for developers and also afford more nuanced authorization flows.
However, many 'enterprise' services prefer to use the older SAML 2.0 even though it is restricted to web browsers and is more complicated to implement. This is largely because SAML can also provide extended 'authentication' information, controlling users' permissions once connected.
Why You Should Closely Monitor Your Users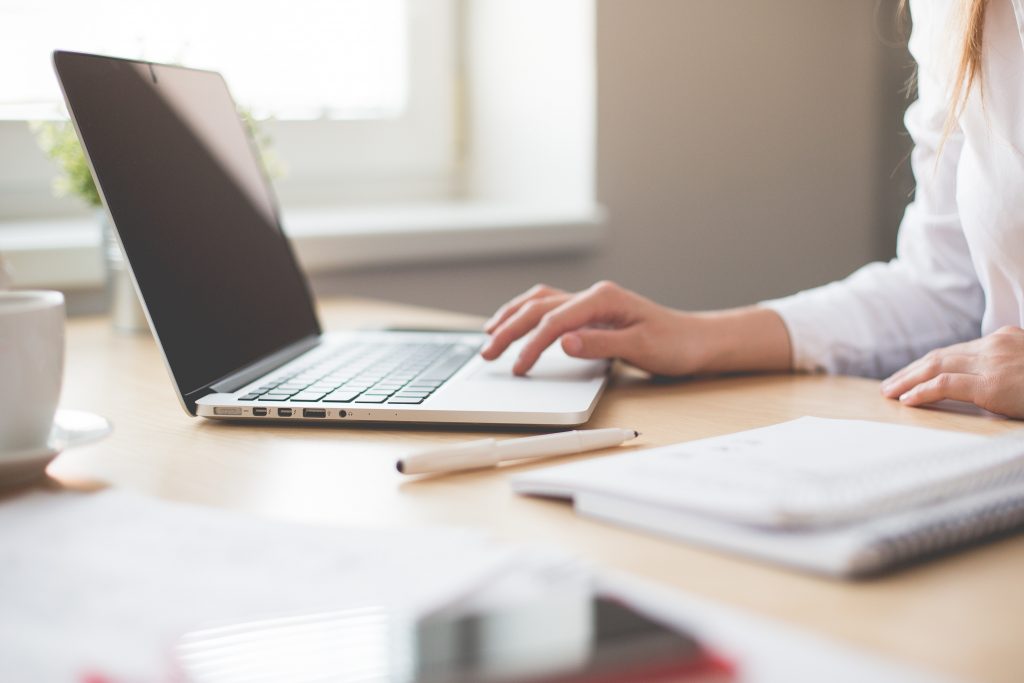 [Image via Pexels]
With more people working remotely — and companies needing to grant access to a range of third parties, such as consultants — it can quickly become difficult to track who is working within your system. It's even more of a challenge to know how every user is behaving.
Are you sure each user is who they say they are? How can you be certain? If you see suspicious behavior, how can you control this as an admin?
The extended controls that SAML authorization provides help IT admins grant permissions to every user. If you want to give basic access to a third party but block them from viewing confidential information, SAML authorization will help make this distinction.
With data breaches on the rise, it's always important to take extra precautions.
A More Secure Future for WordPress Users
The fact that Google Apps accounts can now be used as a Single Sign-On for a wider range of services is great news for customers of Google Apps Login. Using Google to sign on to many more services will reinforce your employees' use of 'Login with Google' when they connect to your WordPress site using our plugin — and will help you centralize and bolster your authentication methods.
You can read Google's official announcement. And there is a great explanation of the difference between SAML 2.0 and OAuth 2.0 here.