You might already know that WordPress powers more than 30% of the web. It's by far the most popular online publishing platform, and it hosts 70 million new posts per month.
But why is it so ubiquitous? And what makes it so powerful and instinctive for users? Here, we break down five of the key benefits of WordPress for current and potential users.

1. You can use WordPress in tandem with G Suite.
Integrating with Google gives you automatic access to this tech titan's productivity and security features. Plus, it's easy to add Google plugins to WordPress since everyone on your team should be comfortable and familiar with G-suite.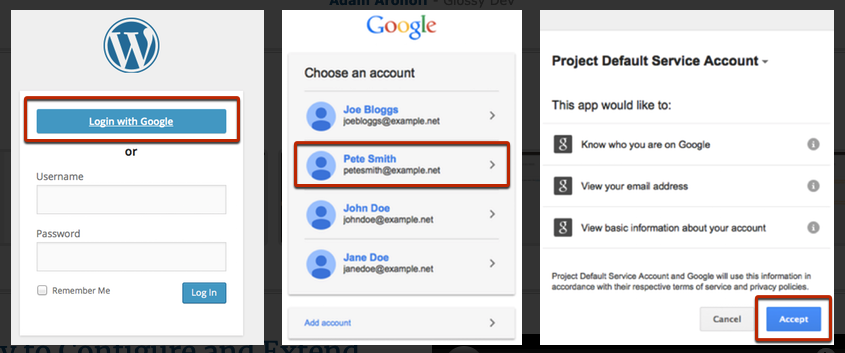 For example, a plugin like Google Apps Login will
save your team time by allowing users to log into your WordPress site with one click using Google;
ensure only authorized employees have access to your sensitive documents; and
easily update roles and permissions.
Since data will be pulled from Google, Google Apps login helps mitigate the risk of losing track of WordPress user accounts as you scale.
In addition, 8% of WordPress websites get hacked because of a weak password. This plugin will go a long way towards bolstering your security.
2. It's free!
WordPress.org is a free platform for blogging and building a website. If you're just getting started, you don't have to cough up funds.
From this foundation, you can install free or inexpensive plugins to extend WordPress's core features and customize it with WordPress themes. If you want a truly robust solution, you can opt to pay for WordPress.com.
Building in plugins and themes can be very cost-effective. The average theme is $40, and many of the most critical plugins, like Wordfence for security, are free.
WordPress is also open-source software, which means its source code is free and available for all of its users.
3. WordPress is SEO friendly.
For publishers, using WordPress makes it easy to rank highly in google search.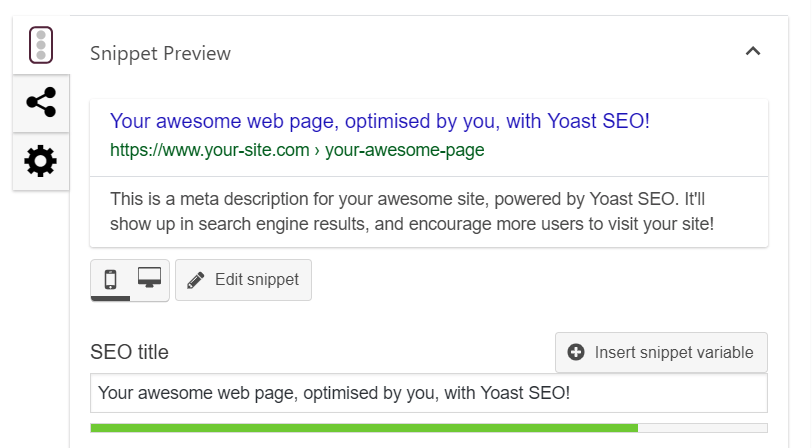 It's quick to integrate search engine optimization-friendly plugins like Yoast that help you cover:
Distinctions between titles + heading sizes
Meta descriptions
Image SEO
Focus keywords
Internal links
Yoast is used on over 10,000,000 websites worldwide and has both free and paid plans.
"[Yoast] is considered the favorite SEO tool for many website owners, ranging from the small store owners around the corner to some of the most visited and popular sites on the Internet." – A review from Niche Pursuits
If you'd rather have total control over SEO you can also opt out of a plugin on your WordPress back end.
4. WordPress is highly customizable.
One of the biggest WordPress benefits is the ability to tailor the site to fit your needs. If you are an e-commerce team or consultant or are building your own creative business — it's important to be able to distinguish yourself from the pack.
WordPress has a selection of 11,000 Themes and over 50,000 WordPress plugins that users can mix and match.
Better yet — you don't need to know code to implement them.
Sites as diverse as the Obama Foundation, The 4-Hour Work Week, and the Alaska Airlines blog all use WordPress.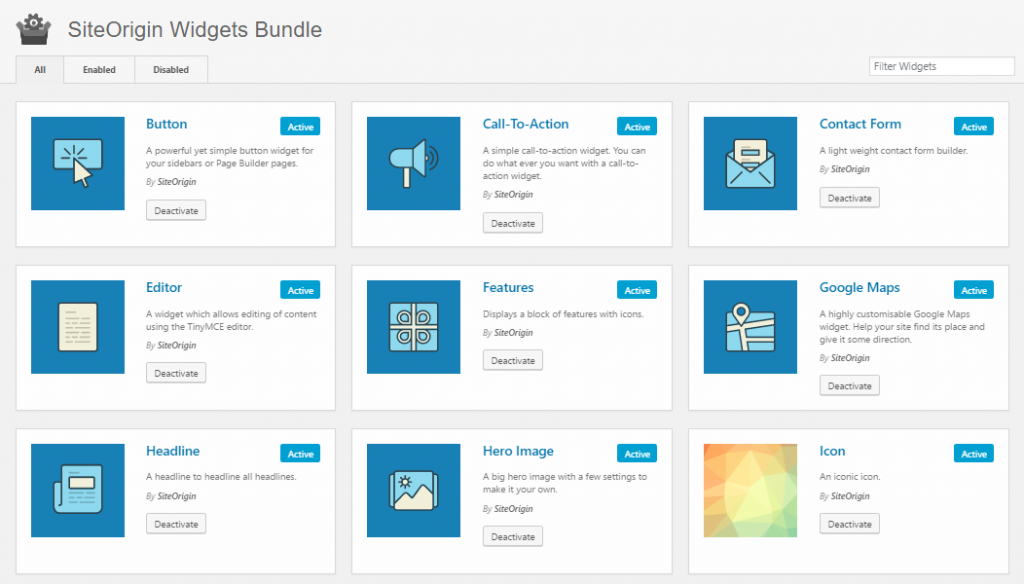 [
Source
]
The WordPress CMS editor is fairly flexible, as well. It allows you to share different kinds of media, such as
video,
images, and
click to tweets.
There's even a separate formatting for photos. Whatever your industry or goals, WordPress is a great platform on which to build.
5. You can easily connect to social.
Did you know there are over 2 billion active users on Facebook and more than 1 billion on Instagram? It nearly goes without saying: Having a strong social media presence is essential to growing your organization.
One of WordPress's most valuable features is its ability to customize social media posts before you publish blogs.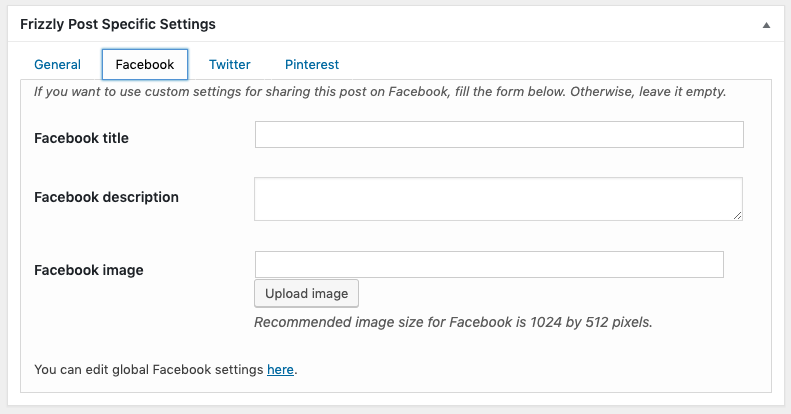 You can also add share buttons and Click to Tweets to your blog posts, making them much easier to share.
These plugins can help you integrate your social media with your website in a quick and seamless way.
Reap the WordPress Benefits
Despite the platform's strong reputation and prolific user base, it's not a static tool. It's important to stay up to date with the latest features, plugins, and site updates to take full advantage of what it has to offer. Once you nail the basics, you can let your creativity fly.